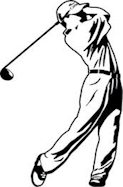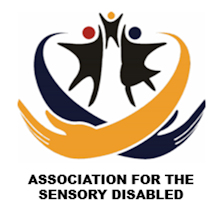 ASD is a registered non-profit organisation responsible for the care of sensory multi-disabled children from the Breede Valley area.  We offer day-care as well as residential services to disabled children from impoverished marginalized communities. 
Our Sean Kelly Group Home takes care of 15 disabled children who's  care falls outside the service delivery of other organisations for the disabled in our area.  These children are severely disabled and attend our day-care facility where 45 children with disabilities participate in activities.
The organization dependents on the support of our community and fundraising efforts such as our annual golf day.
ASD GOLF DAY 21 FEBRUARY 2020
The ASD Golf Day is our annual fundraising event which is hosted as a four- ball shotgun tournament at noon on February 21st 2020. 
The Worcester Golf Course is a beautiful venue where participants can look forward to well-kept greens and a panoramic view over the town and mountains.
Funds raised will go towards the running costs of our Sean Kelly Group Home.
At a minimal cost of R2200/four- ball, you can invite your friends and business partners to join us for a fun filled day in the Boland.
Registration will take place at 11h00 where you can also enjoy refreshments before the horn sounds at noon.
Our prize giving ceremony includes dinner.  You are encouraged to invite your spouse to join us in celebrating the day's success.
ASD is registered as a Public Benefit Organisation which entitles you to an Section 18A Certificate for tax deductions.
Please complete the registration form below (link provided) and email it to our office.
We look forward to your support.
Yours Sincerely
Glen Harvie
ASD Golf Day Registration Form